All orders dispatched within 10 - 15 working days (excluding weekends and bank holidays)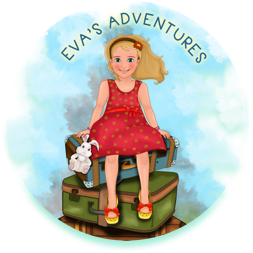 Donate A Book – £6.99
Eva Meets Dr Mac is the real life adventure of our adored baby girl Eva's journey through a childhood cancer diagnosis and treatment. Written in verse, this child friendly tale is suitable for all children of all reading abilities.
The best news, of you don't need it or you're past reading children's picture books, you can buy one and donate it to a hospital, school, library or doctors surgery.
Just let us know if you want us to post it for you. We'll send you confirmation when it's on it's way!
At Checkout, simply check "Ship to a different delivery address" then enter the location you wish to send the book and that's it, you're done!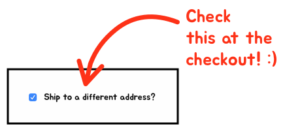 Leave a message to send with the book below, thank you!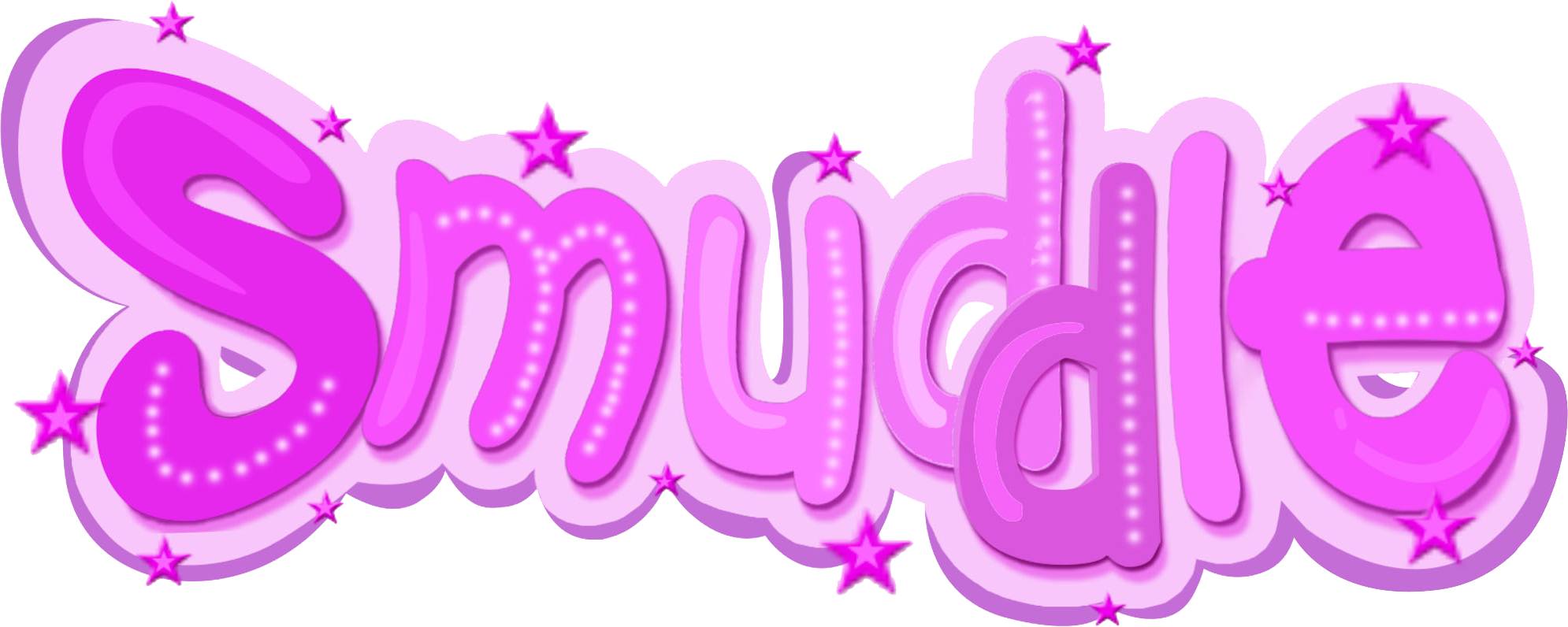 into storytime...